We want to play our part to help people with dementia, their carer and family to enhance the quality of their lives.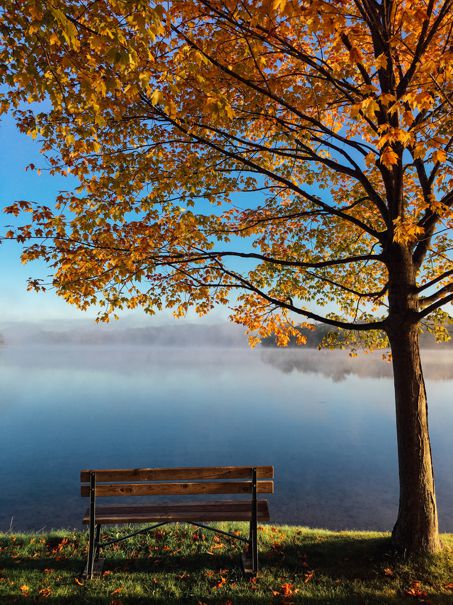 Living well with dementia depends on various factors, such as staying physically active, eating healthily, exercising the mind, reducing alcohol consumption, quitting smoking, being content in the current social circumstances and taking control of one's health, amongst others.
Our counselling and coaching services are designed specifically around dementia and can play a key role in helping those involved to come to terms with the challenges of dementia and to deal with everyday difficulties.
This will ensure that a dementia diagnosis does not need to be the end of one's future.
Our Ethos is to focus on your wellbeing.
When things become overwhelming we sometimes don't know where to turn to. Dementia Counselling believes that to talk about what is going on for you is important so that your thoughts and feelings do not become damaging for you.
Family and friends can sometimes provide a listening ear, but they may not always be available (or willing). That's why it is beneficial to speak with an impartial, trained counsellor who has a vast knowledge of dementia. Together we can try to find a way for you to move forward and work towards your overall wellbeing.